"The Earth Would Die If The Solar Stopped Kissing Her" by Photographer Eman Ali
2 min read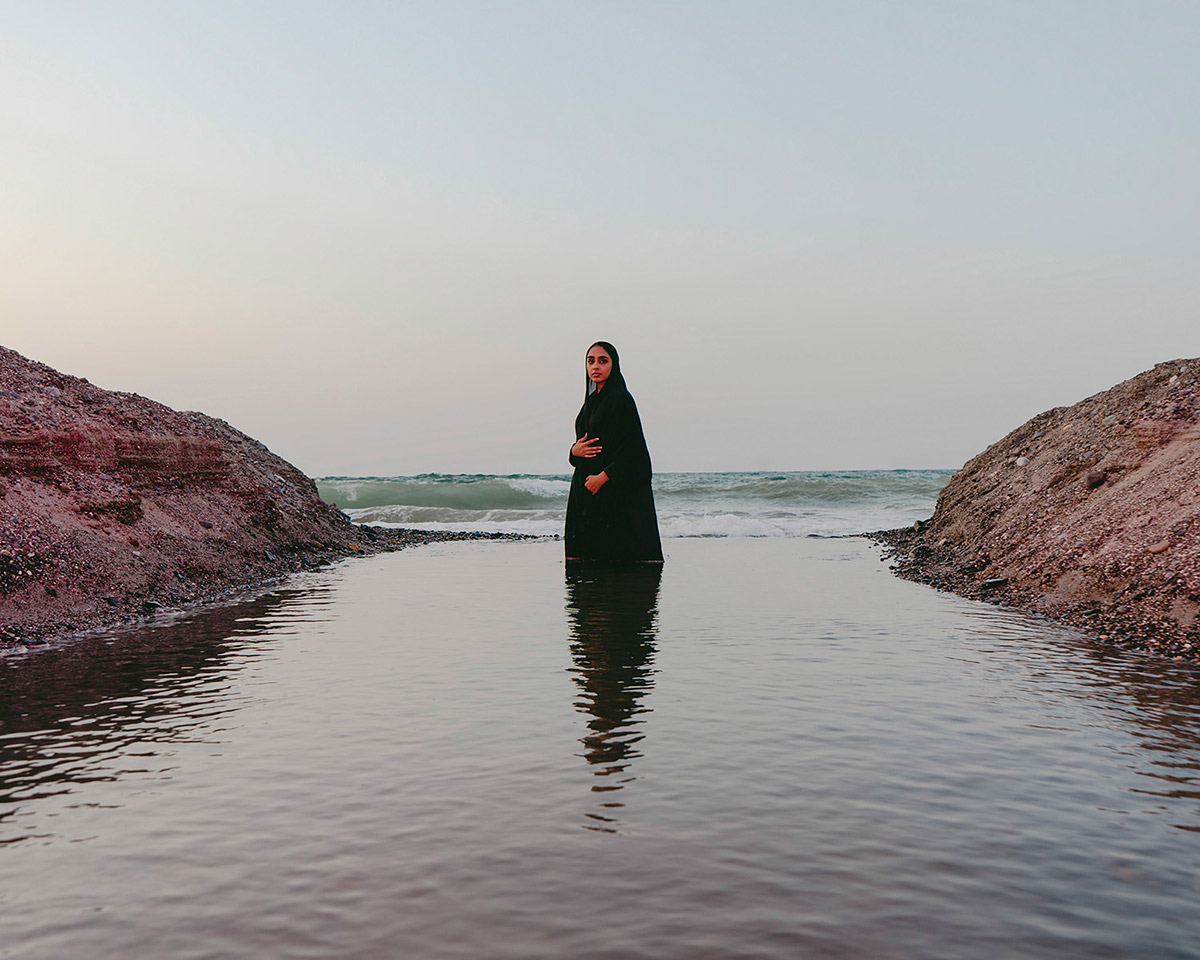 From Oman and based mostly in Bahrain, photographer Eman Ali combines images, textual content, sound, and installations to delve into the advanced interaction between gender, faith, and socio-political ideologies within the Khaleeji tradition. Through the use of her apply as a way of social critique, commentary, and investigation of the layered histories of the Arabian Peninsula and East Africa, Ali offers a novel and insightful perspective on the societal norms that always go unstated. Her work invitations us to contemplate the untold tales of our society and mirror on the programs that form our experiences.
Her collection, "The Earth Would Die If The Solar Stopped Kissing Her," affords a tapestry of interwoven tales that examine the proof of human presence, our connections and sources, the connection between nature and humanity, and the belief of the longer term. All through the undertaking's one-month length, Ali engaged in a contemplative examination of her environment in Oman, oscillating between non-public inside areas and the ordinariness of the on a regular basis. The result's a set of 100 photos that spotlight our human connection to the earth and to 1 one other. It additionally delves into overarching themes of separation, dying, the potential for life past our planet, and trying to find the next energy. The collection showcases people from the area — artists, pals, and strangers she encounters — whom she celebrates for his or her magnificence and singularity.
"The Earth Would Die If The Solar Stopped Kissing Her" is an intimate, diary-esque documentation of Ali's each day expertise that pays tribute to the land through which she lives. See extra photos from the undertaking beneath.